Effective 11:59pm 10/31/19 the Wyndham Grand Chicago Riverfront will be leaving the Wyndham Hotel & Resorts Brand and will transition to the Royal Sonesta Chicago Riverfront.
DINING
Take a Bite out of Chicago
Few cities have a culinary tradition as strong as ours; at the Wyndham Grand, we make it readily accessible. Whether you dine in at Hoyt's or go restaurant hopping in The Loop, you're never far from a satisfying meal. And when you're done, head for the water: The bars on and along the Chicago Riverwalk make for a spectacular nightcap.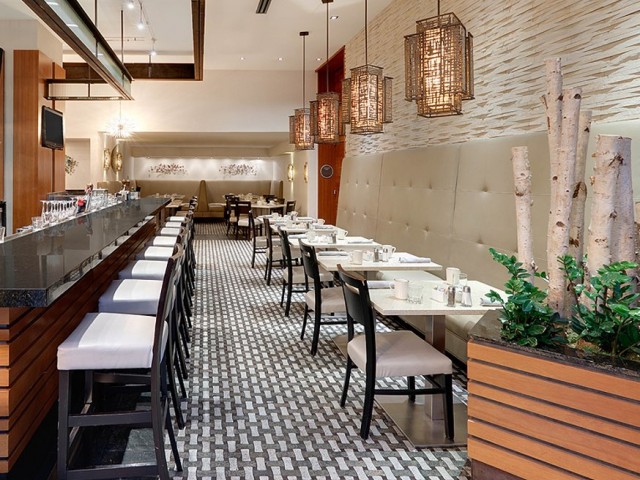 Hoyt's American
Tavern
Weekdays: 6:30 a.m. – 11:30 p.m.
Weekends: 6:30 a.m. – 12:30 a.m.
Hoyt's is the Midwest — hearty plates, friendly surroundings. We just added a twist: Here, we couple local and national craft beers, American wines, and house cocktails with a retooled menu, and serve smiles at every meal. Find a seat and settle in: You'll want to spend some time at our Chicago riverfront restaurant.



For reservations, please call: 312-346-9870.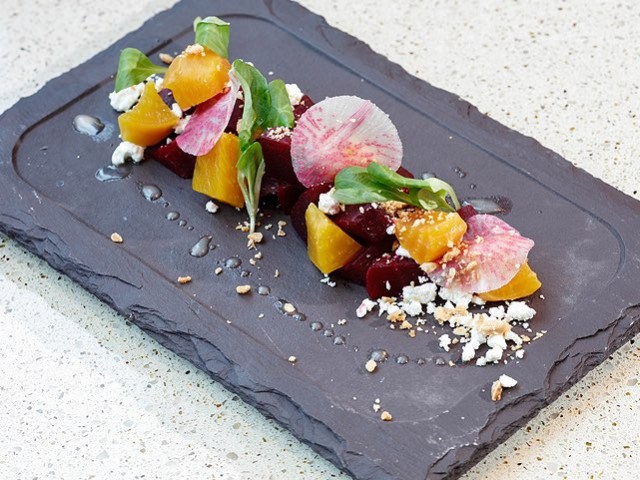 Private Dining
Bring your party to Hoyt's: With space for up to 50, our private dining room is a fitting backdrop for any occasion. Toast a milestone birthday or celebrate an anniversary



Give us a call at (312) 346-1394, and we'll get you set up.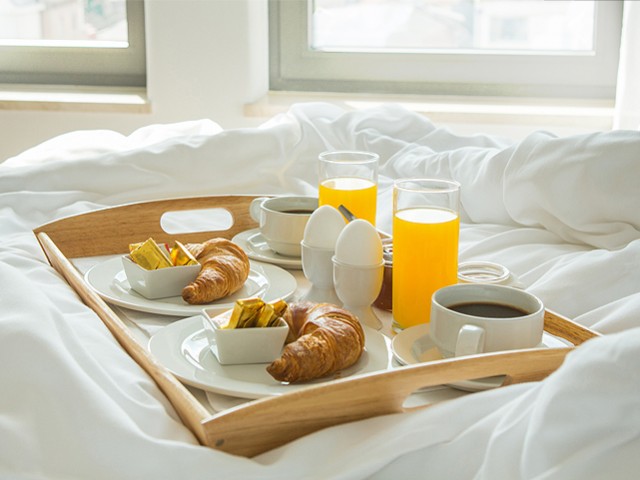 In-Room Dining
6:30 a.m. – 12:00 p.m.
Savor a selection of Hoyt's favorites, without taking your slippers off; just dial extension 7638, and we'll bring your meal straight to your room.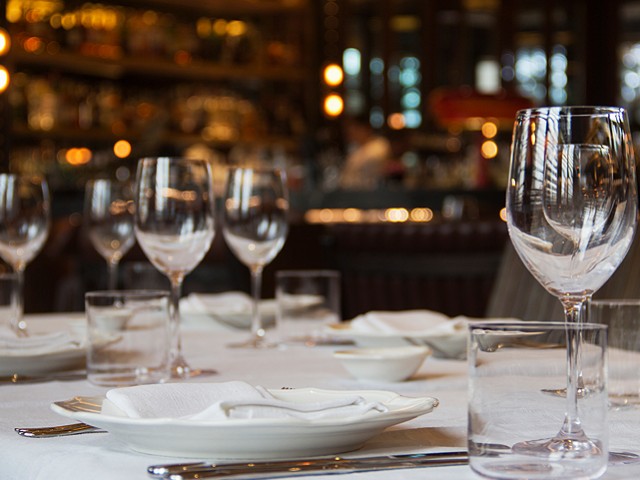 Local Favorites
They may get all the press, but there's more to Chicago's culinary scene than deep dish and hot dogs. From Greek to Asian to Mexican and more, the city's eateries reflect its diverse cultural heritage. Venture beyond Downtown and explore some of the surrounding neighborhoods — their restaurants tell their unique stories.