Effective 11:59pm 10/31/19 the Wyndham Grand Chicago Riverfront will be leaving the Wyndham Hotel & Resorts Brand and will transition to the Royal Sonesta Chicago Riverfront.
MEETINGS
Meet in the Midwest
Planning a destination meeting? Consider Wyndham: With over 16,000 square feet of impressive rooms and dazzling Downtown views, our Chicago meeting spaces are second to none. And we'll show you why. From the moment you submit an RFP, a dedicated event coordinator will work with you to pull off a successful conference — no matter how big or small.
Meeting Amenities
A/V Packages Available Upon Request
Shuttle Transportation Services
Catering & Banquet Services

VALUE ADDED PERKS
Wyndham Grand Chicago Riverfront features premier meeting rooms in downtown Chicago. Book and actualize your meeting or event on one of the Value Dates to take advantage of these great value adds with our Chicago banquet rooms.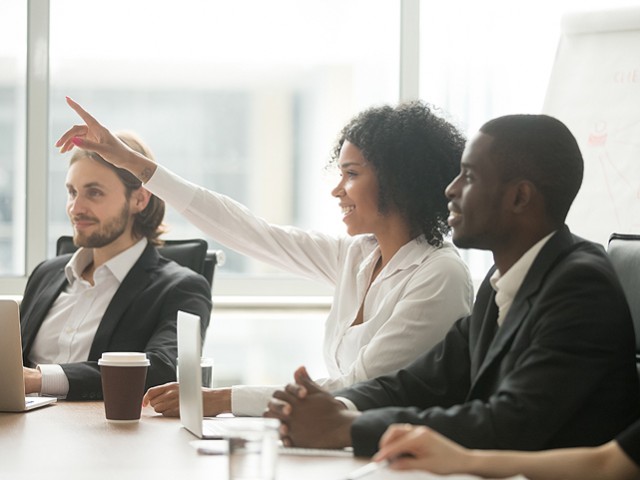 Step 1
Select a Date
January 1 – March 30
December 1-30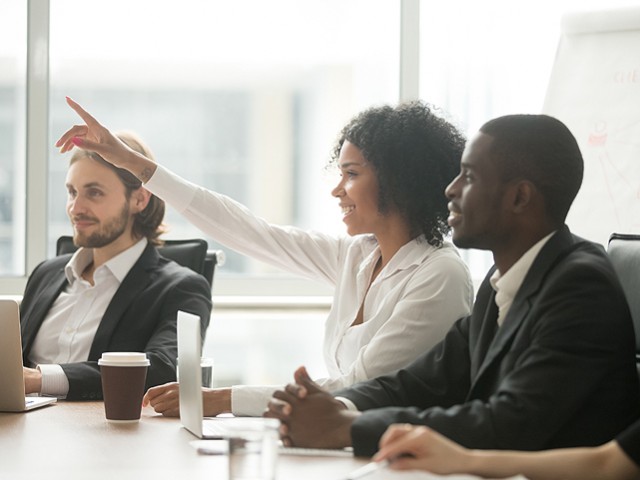 Step 2
Set Your Guest List
10-30 guestrooms: Choose two from the following in Step 3
31-50 guestrooms: Choose three from the following in Step 3
51+ guestrooms: Choose four from the following in Step 3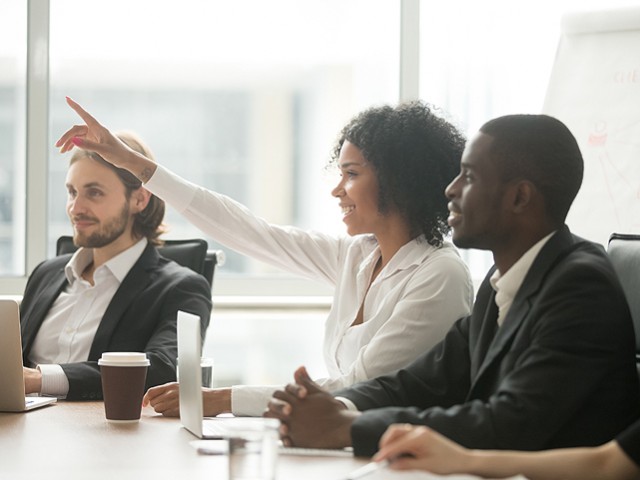 Step 3
Pick Your Perks
One-level upgrade on your morning or afternoon break
10 percent discount on A/V pricing
Complimentary hour-long beer and wine reception
Double Wyndham Reward points
20 percent room rental discount
Special amenities for up to three VIPs
Suite upgrade for one VIP
One complimentary room per 30 booked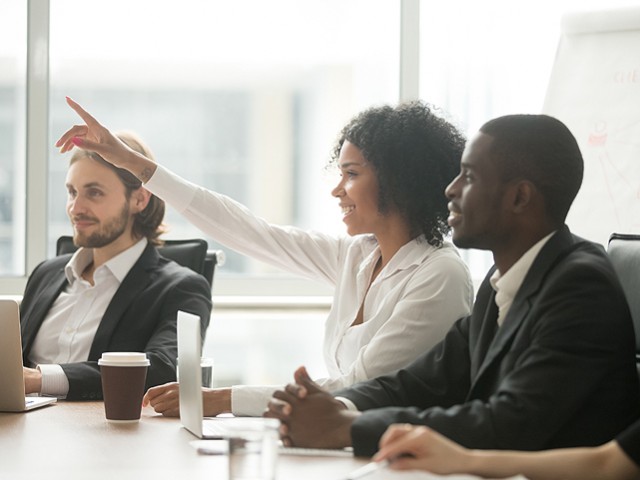 Step 4
Contact Details/Request Proposal

Interested? Complete our RFP form above, or reach out at dpena@wyndham.com.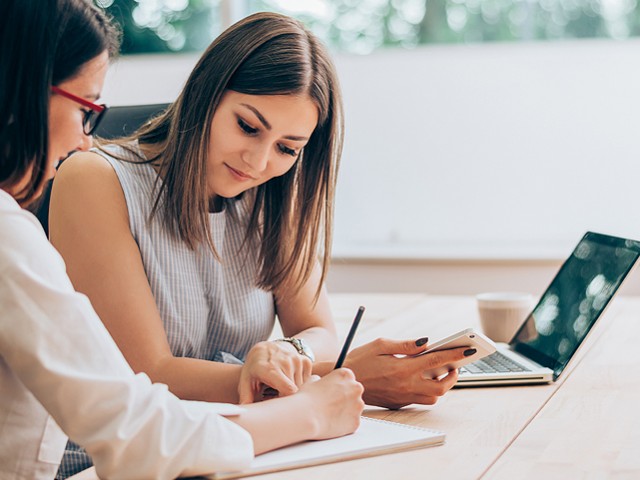 Exclusive Meeting Offers
10% Off Master Bill & More

Trim 10 percent off your master bill, rack up triple Wyndham Rewards points and mingle at a complimentary beer and wine reception.


Call (312) 346-7100 or fill out an RFP above to learn how.



Exclusive Meeting Offers
Meeting Planner Rewards

As a thank you for bringing business to Wyndham, we tender 10 percent commissions to third-party event planners. Not many venues can match that.


Call (312) 346-7100 or fill out an RFP above to learn how.