Effective 11:59pm 10/31/19 the Wyndham Grand Chicago Riverfront will be leaving the Wyndham Hotel & Resorts Brand and will transition to the Royal Sonesta Chicago Riverfront.

EXPLORE CHICAGO
Things to Do in Downtown Chicago
Mere blocks from a sizeable list of sightseeing spots and top attractions, the Wyndham Grand Chicago Riverfront puts you in the best place to explore the city's most distinguished destinations. Take a stroll down the river, or wander The Loop's streets; see what the Great American City is all about.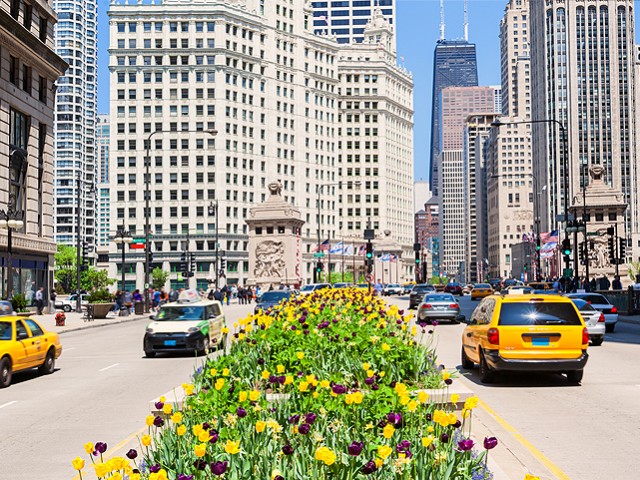 Michigan Avenue | 0.3 miles
Michigan Avenue, Chicago
(312) 642-3570
The Magnificent Mile is the bustling, cosmopolitan crux of Chicago's urban landscape. It is the city's largest shopping district, and home to over 460 upscale restaurants, department stores, and more.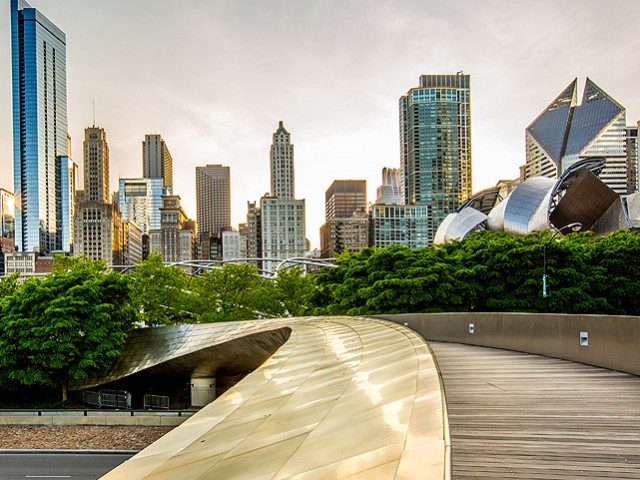 Millennium Park | 0.4 miles
201 East Randolph Street
(312) 742-1168
Perhaps best known for Cloud Gate — otherwise known as "The Bean" — this 24.5-acre park is also home to the futuristic Jay Pritzker Pavilion, the Crown Fountain, Lurie Garden, and much more.
The Art Institute of Chicago | 0.7 miles
111 South Michigan Avenue
(312) 443-3600
Georges Seurat. Pablo Picasso. Grant Wood. These famed artists live on in this massive museum, their work presented alongside an impressive variety of permanent installations and temporary exhibitions.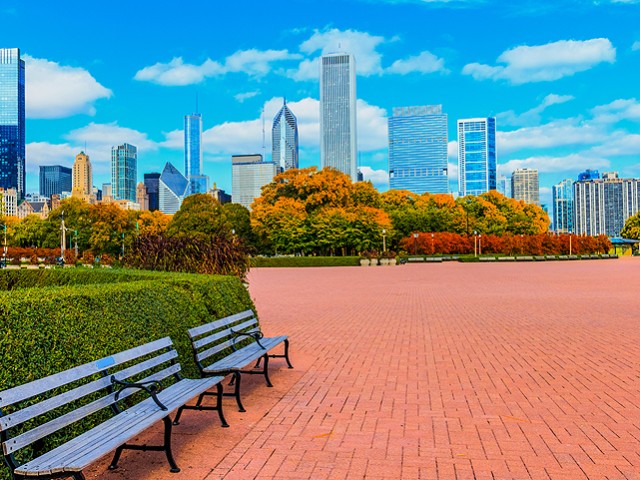 Grant Park | 0.7 miles
Columbus Drive
(312) 742-3918
Known as "Chicago's Front Yard," Grant Park is the place to find some of the city's most emblematic landmarks: Museums, gardens, an ice skating rink, an amphitheater, and an 18-mile bike trail can be found within.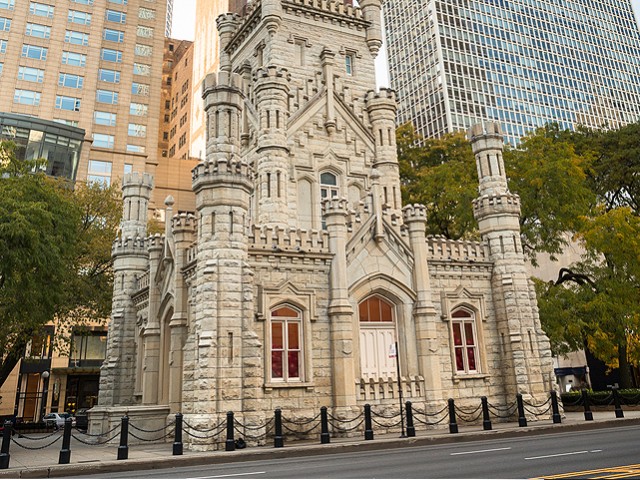 Water Tower Place | 0.8 miles
835 North Michigan Avenue
(312) 440-3580
Across the street from both the Hancock Center and its namesake landmark, this multi-story shopping mall houses over 100 retail outlets. Book a spa treatment, find a place to eat, and window shop for a few hours.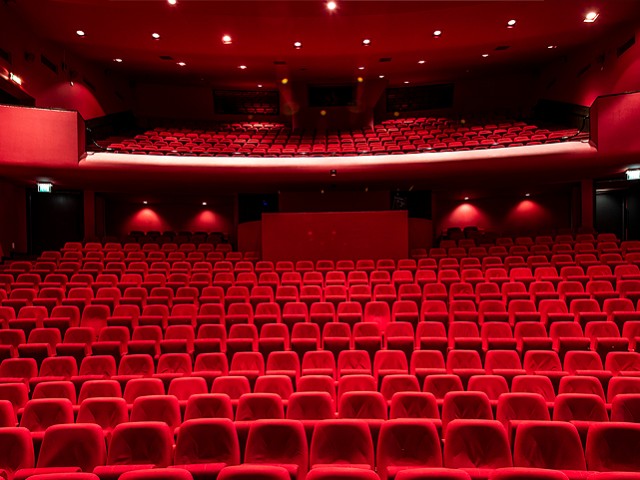 Cadillac Palace Theater | 0.8 miles
151 West Randolph Street
(312) 977-1700
Initially opened in 1926 as a grand performance hall for vaudevillians, the Cadillac Palace Theatre is steeped in history. Today, the renovated auditorium welcomes traveling Broadway shows, and continues to serve the community.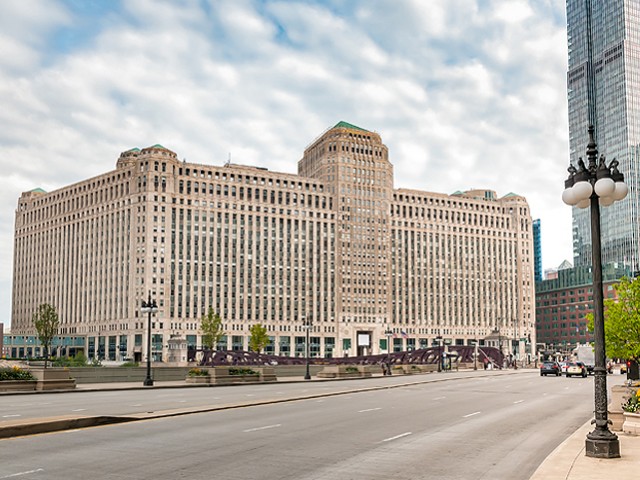 Merchandise Mart | 1 mile
222 Merchandise Mart Plaza
(312) 527-4141
Spanning two blocks and towering 25 stories, the MART is Chicago's largest commercial building. Perfect for team-building retreats and other related events, the colossal structure also holds an indoor market, manufacturer showrooms, and corporate offices.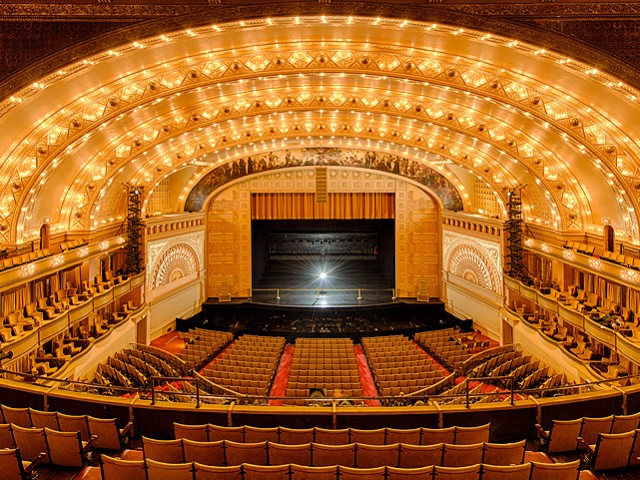 Auditorium Theatre | 1 mile
50 East Ida B. Wells Drive
(312) 341-2310
Preserved as a National Historic Landmark, Chicago's Auditorium Theatre has been a source of entertainment ever since it was established in 1889. Known as the Theatre for the People, the Auditorium aims to bring people from all corners of Chicago together under the commonality of performing arts.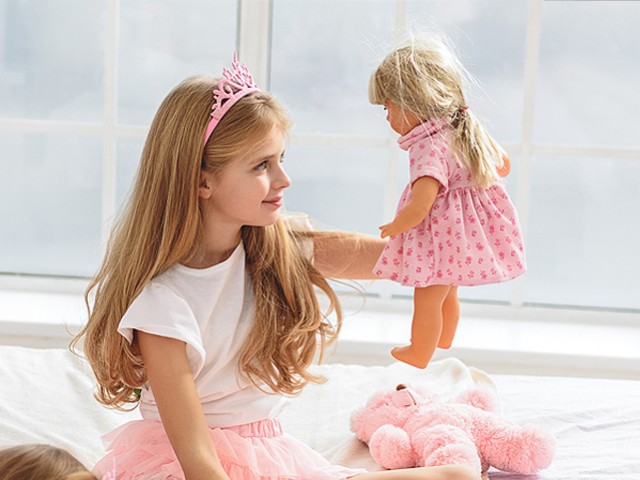 American Girl Place | 1 mile
835 Michigan Avenue
(800) 845-0005
Complete with an adorable cafe and hair styling station, the American Girl Doll megastore is a must-see for any fan of the brand. Check out the wonderful selection of dolls on the shelves, and enjoy fun activities like tea parties and double-decker city tours with your Girl.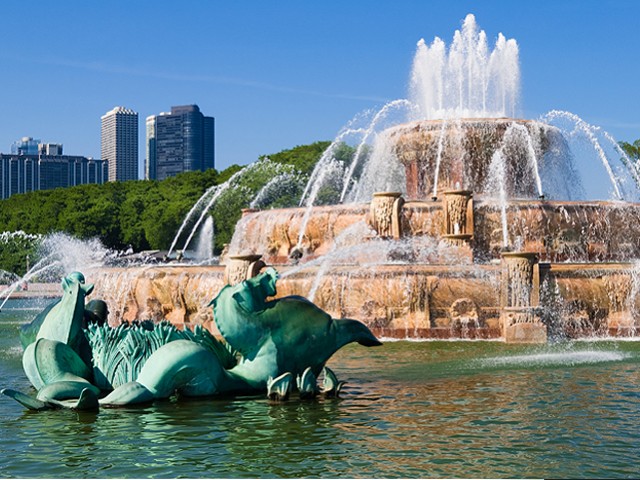 Buckingham Fountain | 1.1 miles
301 S. Columbus Dr.
(312) 742-3918
Installed in 1927 as the focal point of Grant Park, Buckingham Fountain ranks among the largest in the world. Its major water display — which occurs for 20 minutes every hour — is meant to represent the colossal waters of Lake Michigan.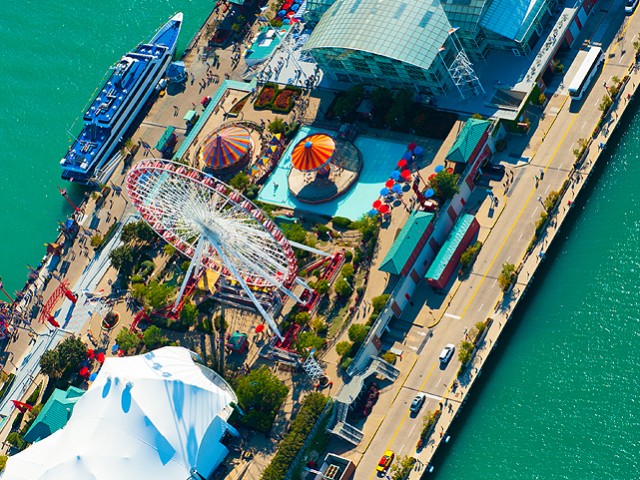 Navy Pier | 1.2 miles
600 East Grand Avenue
(312) 595-7437
Sticking over 3,000 feet into Lake Michigan, this famous strip is home to restaurants, a Ferris wheel, and the Chicago Children's Museum. Looking for something unique? Catch a production by the Chicago Shakespeare Theater.
Buddy Guy's Legends | 1.2 miles
700 South Wabash Avenue
(312) 427-1190
B.B. King, Albert Collins, Willie Dixon, and others have graced this venue's stage, and priceless memorabilia covers its walls. People often forget Chicago's bluesy past; reconnect with it at Buddy Guy's club.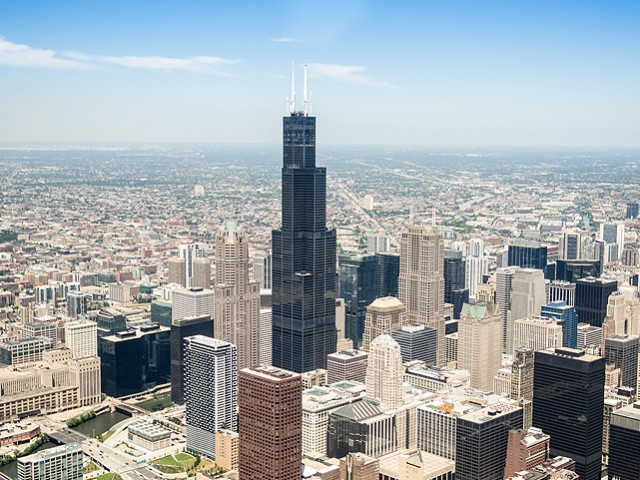 Willis Tower | 1.5 miles
233 South Wacker Drive
(312) 875-0066
Towering 110 stories above Chicago's streets, the former Sears Tower makes for an incredible photo-op. Take the elevator up to the Skydeck and step out onto the Ledge — a group of all-glass balconies jutting out from the building's side.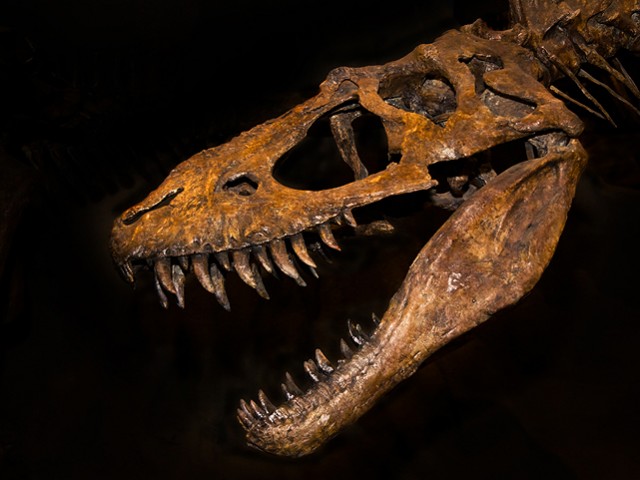 The Field Museum | 2.3 miles
1400 South Lake Shore Drive
(312) 674-1000
Between its ancient Egyptian mummies and Sue's skeleton — the most complete Tyrannosaurus rex specimen ever found — The Field makes for a full day. Be sure to budget enough time to see it in its entirety.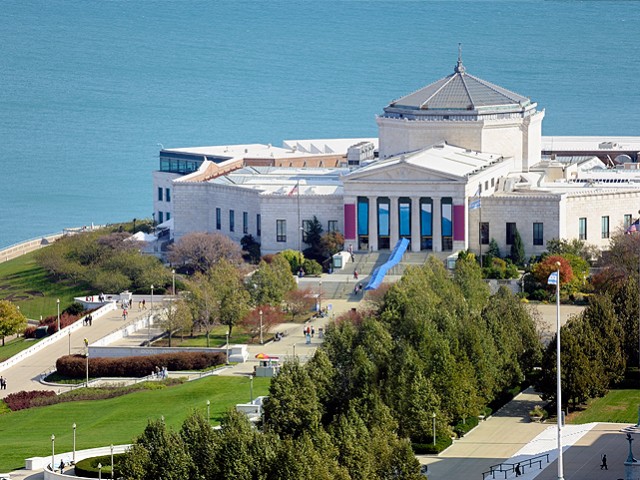 Shedd Aquarium | 2.3 miles
1200 South Lake Shore Drive
(312) 939-2438
Designated a National Historic Landmark in 1987, the Shedd Aquarium ranks as one of Chicago's most popular cultural sites. Sea turtles, beluga whales, and more call its 5,000,000 gallons of tanks home; stop by and make a new friend.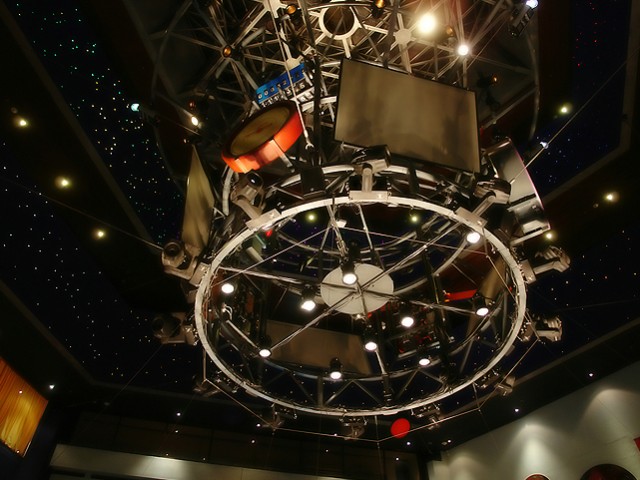 Adler Planetarium | 2.6 miles
1300 S Lake Shore Dr
(312) 922-7827
Opened as the first planetarium in the United States, the Adler Planetarium is a kid-friendly museum that aims to educate visitors about the wonders of astronomy and the science of outer space. Bring the family along for an experience that is out of this world.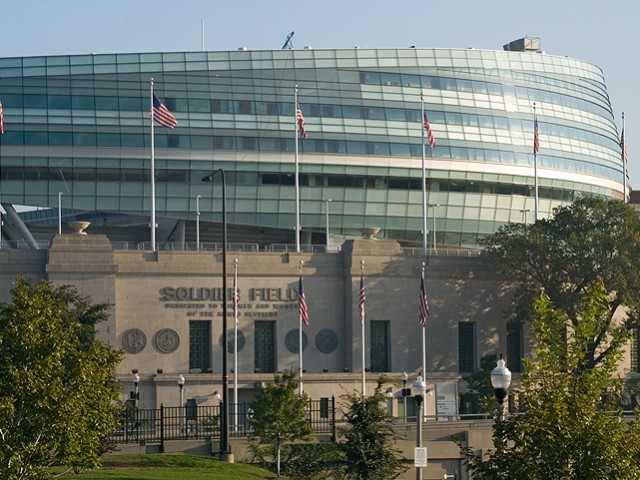 Soldier Field | 2.7 miles
1410 Museum Campus Drive
(312) 235-7000
Built in 1924, this multi-purpose stadium has hosted NFL games, World Cup matches, internationally-recognized musicians, and more.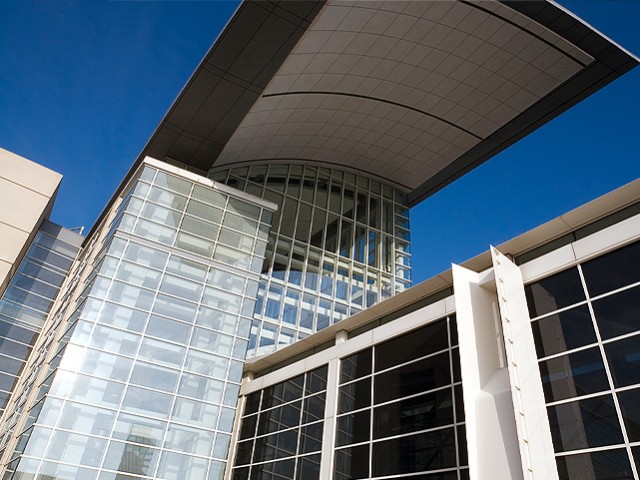 McCormick Place | 2.9 miles
2301 South King Drive
(312) 791-7000
As North America's premier convention and trade show facility, McCormick Place is a pivotal center of commerce that draws nearly 3 million visitors each year. Built on an extensive campus, the convention center features 2.6 million sq. ft. of exhibit halls, 600,000 sq. ft. of meeting room space, assembly seating for 18,000 people, and much more.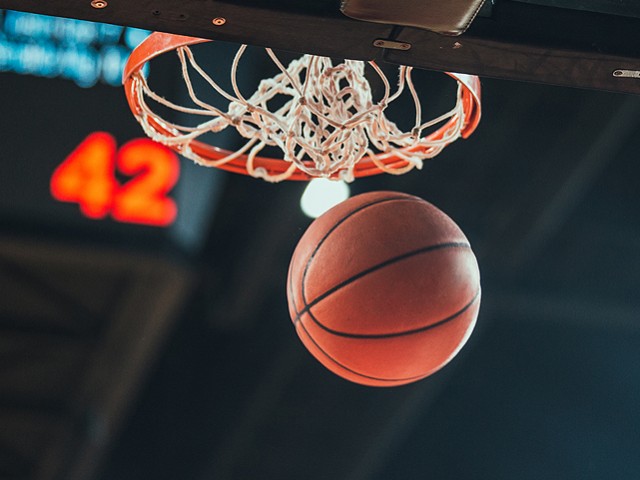 United Center | 3.4 miles
1901 West Madison Street
(312) 455-4500
Over its 25 year history, the United Center has seen six title banners hoisted to its rafters. Experience Chicago's strong sporting tradition yourself, and root for the Bulls and Blackhawks at a home game.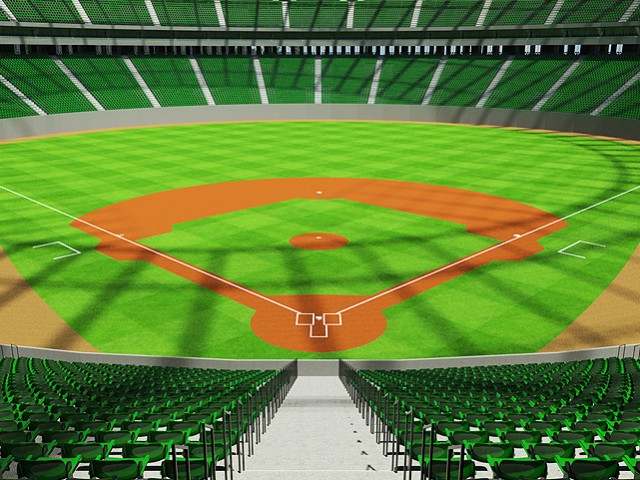 Guaranteed Rate Field | 5.3 miles
333 West 35th Street
(312) 674-1000
The Chicago White Sox share a healthy crosstown rivalry with the Cubs. See them in action at their home field, and watch them contest the BP Crosstown Cup against their Northside neighbors.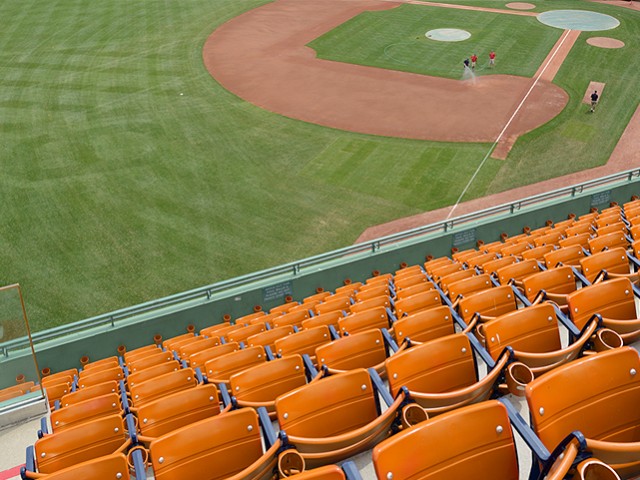 Wrigley Field | 5.8 miles
1060 West Addison Street
(773) 404-2827
Home to the Chicago Cubs, this storied stadium has drawn baseball fans to Lakeview for over a century. Catch a game at The Friendly Confines to see America's pastime in its purest form.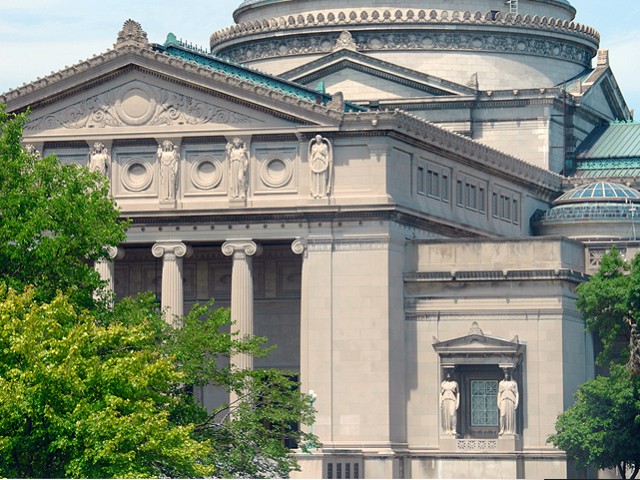 Museum of Science and Industry | 8.2 miles
5700 S Lake Shore Dr
(773) 684-1414
Standing within the 1893 World's Columbian Exposition's Palace of Fine Arts, this Hyde Park institution has a number of fascinating exhibits on display — highlights include Apollo 8's command module and U-505, a German submarine captured during World War II.